Ready to grow your business with less time?
Are you grinding away hours of work when your goal was to quit your job and be your own boss to have a freedom lifestyle but it feels like you're doing the opposite since you're tied to your desk for 40+ hours per week?!
Are you:
letting your content sit in one platform

leaving out a whole lot of people who want to consume your value-packed content

feeling overwhelmed and exhausted with your business because you're doing ALL the things (even the tasks that do not move the needle in your business)
But what if it didn't have to be this way?
This would look like:
getting your content seen by a whole new set of dream audience

working only 30 hours (or even less) per week

working only with the tasks and projects that light you up
I want to help you repurpose your content and manage your admin tasks so you can get wildly visible to a whole new set of dream audience and gain back more hours in your day (a.k.a. more time for you, your loved ones and your upcoming projects!)
"Okay Gel, how can I work with you?"
I thought you'd never ask! Choose the option that best suits you.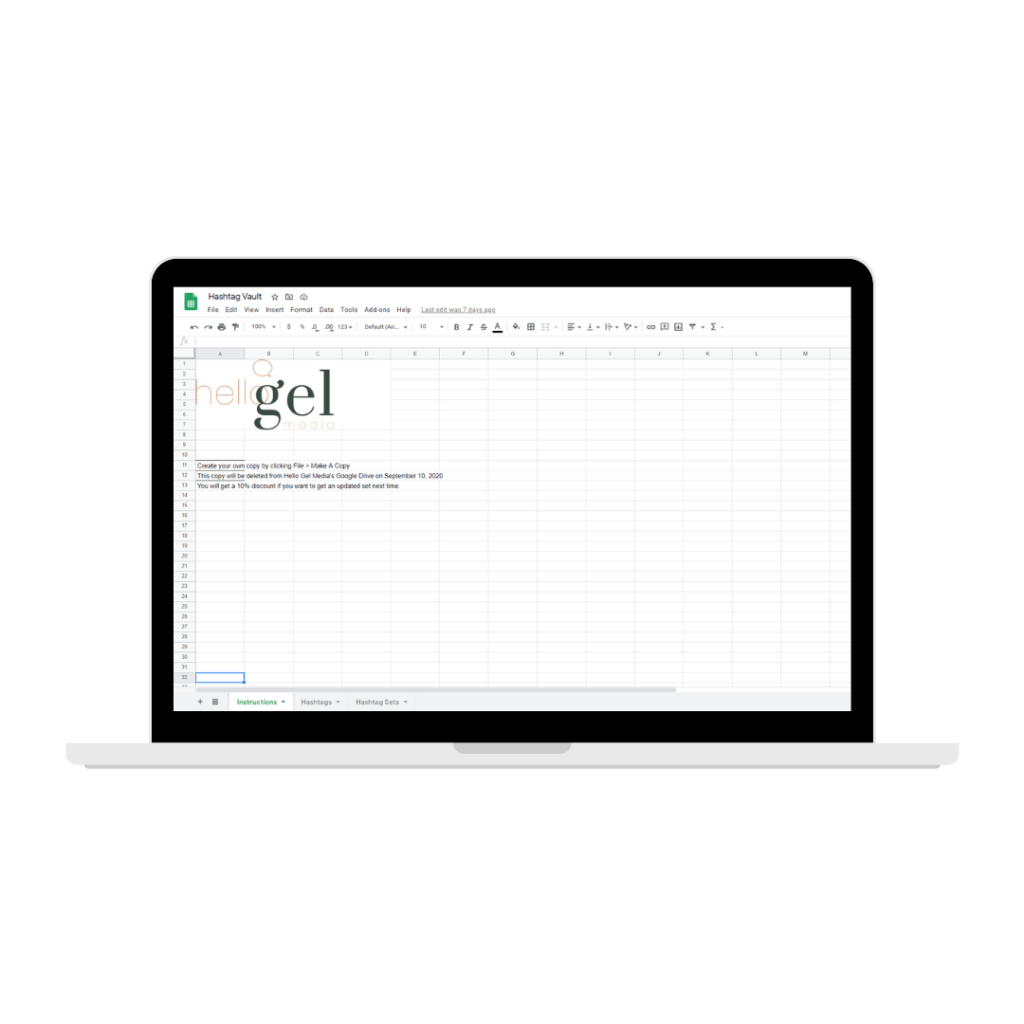 This is a one-off package wherein you get 90 well-research hashtags that are customized for you, your business, your industry, your content, and your ideal audience/clients.
Virtual Assistance Support
My tiered packages are perfect for entrepreneurs who are ready to scale and work less than 30 hours per week.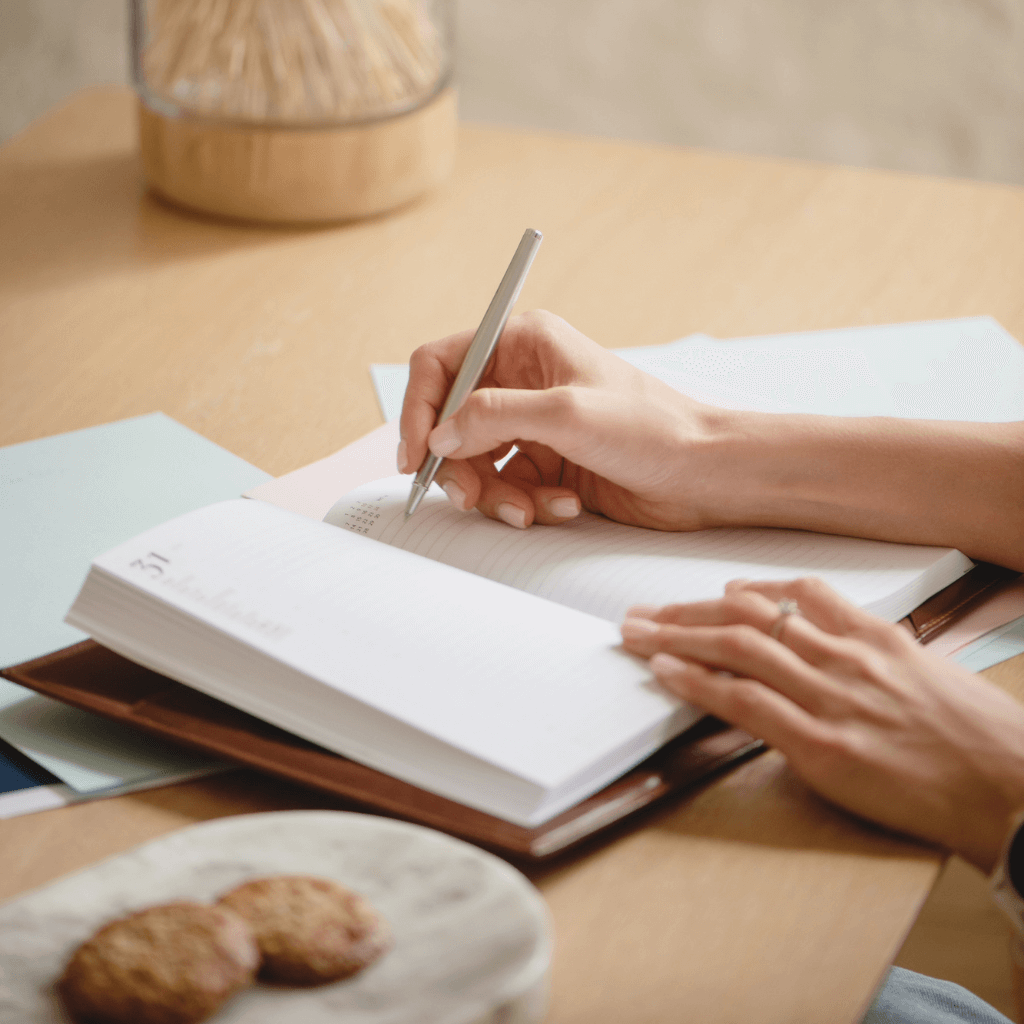 Choose any of the packages from above and click "Learn More".
2. Fill out the pre-app form
Make sure to be as detailed as possible so I know how to serve you better!
An application is also not a commitment.
If your application form is accepted, we schedule a 20-minute discovery call to see if we are fit to work together. (The Hashtag Vault doesn't require a discovery call to avail.)
"Gel did an excellent job for me in my visibility online. She helped me grow my network by about 1000 people (and with the right people too), created graphics, IG/FB stories and posting.

She always managed the business themes well when designing graphics for social media. She was quick to communicate if there was an issue with following through on the work and was great at asking questions when she wasn't so sure.

If the needs in my business weren't changing with a baby on the way, I would be continuing to work with Gel! Thanks Gel for everything and all the best!!!"
"Angelica did a great job with the task I assigned her. Finished the job accurately and quickly. Would definitely hire again!"
"Gel is such a delight to work with. Her passion and personality come through with her love of all things social media and online marketing. From Blogs, Facebook, Youtube, Pinterest and Instagram.

Gel is not only knowledgable but is able to take action with little or no supervision making it so easy as a busy entrepreneur to delegate, manage their content and market their business online. Thank you Gel x"
"Gel was incredibly attentive, with great attention to detail and very fast on her turnaround time, as well as efficient with her response time.

It was such a pleasure to work with Gel, she really helped me to alleviate some stress in creating content for my social media channels.

I would highly recommend her to anyone looking for assistance with their social media, as well as general support with their businesses. Thank you for all your help, Gel!"