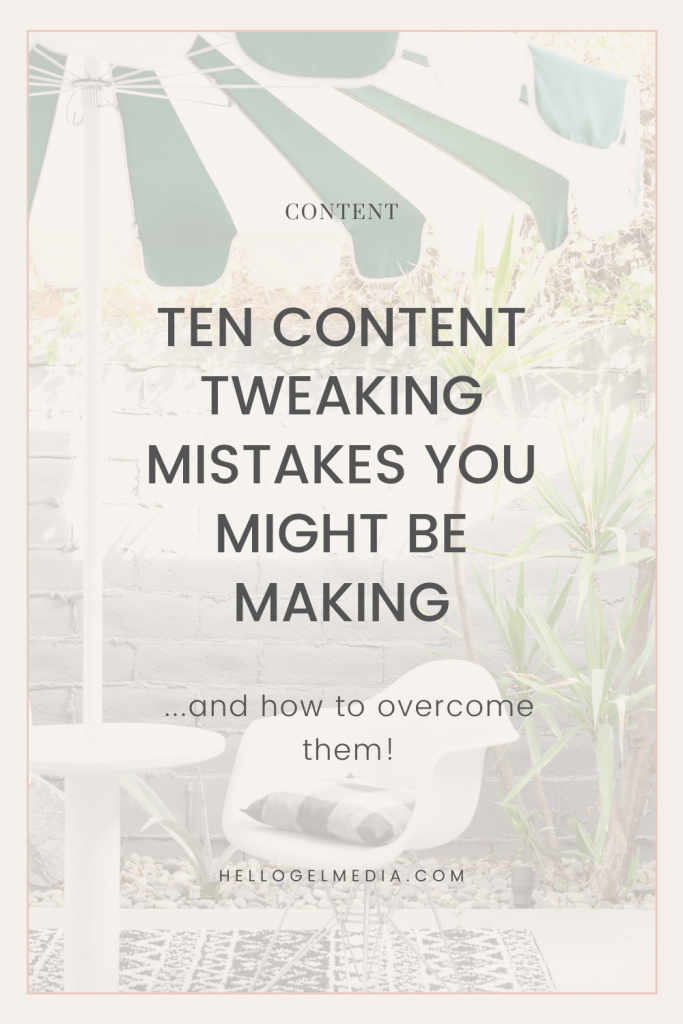 You've heard the phrase, "work smarter, not harder". That's what being an entrepreneur is all about. And unless writing is your life, you probably feel like you're working too hard every time you have to create written content for your ideal market.  
And even if you are a writer—say you're a busy copywriter—you work hard all day doing your best to come up with the perfect eBooks or sales copy for your client. That means the last thing you want to do, when you work on your own business is spend the entire evening writing.
But what if creating your own written content is something you really enjoy, but you're getting minimal results? There's one single, simple solution for all of these common content scenarios: 
Make small changes.
So why don't we make these tiny changes?
Sometimes we do…but they don't stick.
Avoid these traps, and you won't be one of those falling back into old content creation habits.
Make a plan.
Don't skip over the suggestion that you create an editorial calendar even for repurposed content.
Just because it is only taking you a fraction of the time to tweak a repurposed piece doesn't mean you shouldn't try to make the most of that content! Treat it as seriously as you would a freshly-researched original article, and apply all your best content-sharing principles to it.
The best way to make a plan: Pick a theme for the month and either use a manual calendar to plot your content topics in, or use a free WordPress Editorial Calendar plugin right in your blog dashboard.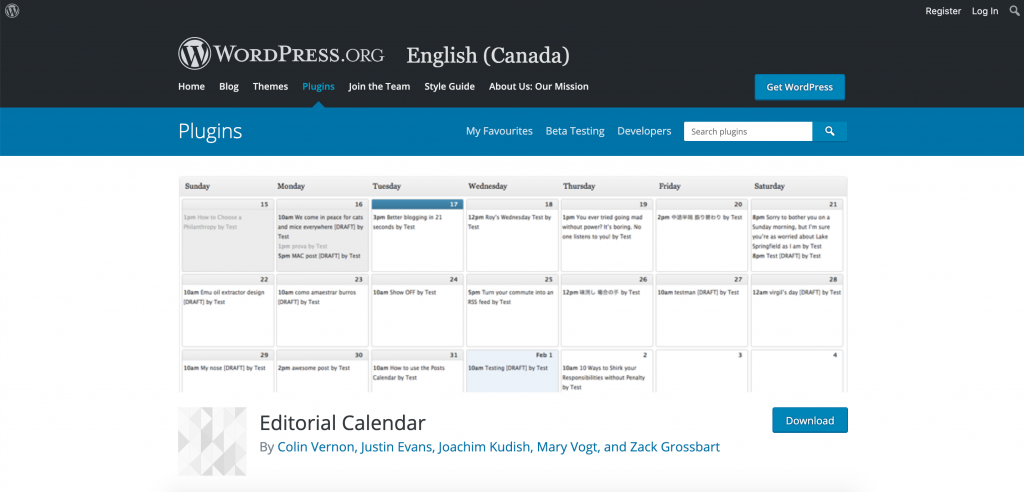 Planned content—no matter how small the tweaks—is maximized content, capable of getting bigger results.
Set a goal for your content piece or email.
Whatever you do, don't fall into that dreaded headspace of "just getting something out for my list." 
Make sure every piece of content has a purpose leading towards a specific goal. Make sure it fits in your funnel and proudly represents your brand. 
Know if you want it to be a lead magnet, help your existing subscribers, get subscribers to share it with non-subscribers, get them to buy a specific item, or ask or answer questions.
That way, you'll be sure to add the right calls to action at the right time.
Know your audience (and what they are looking for).
And it goes without saying, keep in mind also who you are talking to. Is this content piece strictly for members of your membership site or is it for all your social media followers? Most important, is it geared toward people who fit your ideal client avatar?
It's surprisingly easy to lose sight of who you're talking to, and why. Be mindful when you are tweaking content, so that it ends up having a powerful effect on the audience you need.
Ruthlessly edit out tangents and stay on topic.
Sometimes we can get carried away when tweaking content particularly if you're creating a longer article out of multiple pieces.
Make sure you stick to your exact topic. Even if you love a point you've just made, if it isn't totally relevant to your main keyword or is veering off on a tangent, remove it.
After all, if you save the piece you removed in an "Idea File", you can tweak THAT piece of content another day and create a whole new post out of it.
Create a routine for yourself…and stick to it!
It doesn't matter if you are tweaking a simple post or two, or writing an original book: Your efforts will feel one hundred percent more focused and consistent if you create a routine, and treat it with respect by sticking to it.
Batch it!
Better to write all morning once a week than try to "squeeze in" an article every day or so. This is a very similar point to the point above, but combining creating a routine with tweaking posts in batches just kicks it up a notch and makes it just that bit more certain that you'll actually stick to your new routine. 
Don't write for everyone.
A big mistake that people who write AND tweak content often make is trying to think of every exception, and including information that's too generic. 
Think of your ideal client avatar. Think of your favorite existing real-time client. Or think of a member of your Facebook group or that asked a question, and answer them directly when you write and tweak your content.
Spend time on your headlines and email subject lines.
This is probably the biggest mistake, next to not being consistent: Not spending enough time creating headlines that really grab the right reader.
Make sure you put your best keyword—the one your ideal reader is searching with—in your headline. Make sure your headline taps into, and tugs, at a specific emotion or need.  Make sure also your headline is neither too short nor too long and do try to include the word "You" (a big lure to people opening emails or scanning article titles).
Think up not just one or two, but twenty or more potential headlines or subject lines for your post or email. Storm your brains out! (You can always scrap ones that really don't work.) 
Then test out your headlines in apps like the  CoSchedule Headline Analyzer or the Aminstitute Headline Analyzer, to make sure they have impact.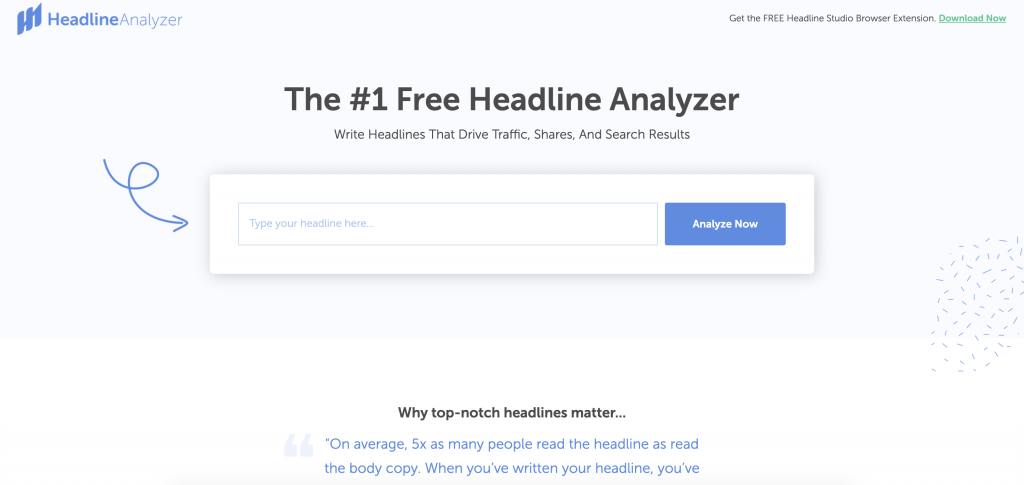 Acknowledge and answer comments.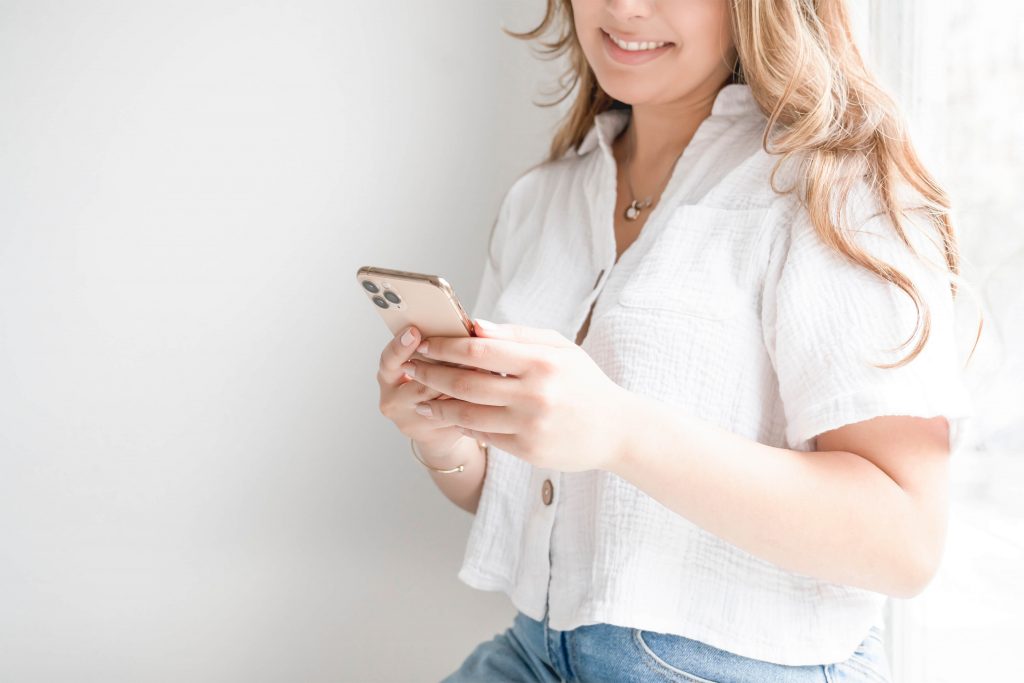 When you post a new blog post and release social media posts on your topic, don't just forget about it: Check to see what your followers and visitors are saying, and be sure to respond.
This is really what's meant by "getting the conversation going" and building a community.
Of course life can get busy but a good rule of thumb to follow is to make sure you have replied or liked the comments before a new post is about to go out.
Keep tracking your content.
If you've created an editorial calendar for the month, that's a great start toward having an overview of what you've put out, but be sure to track your autoresponder click-through and open rates too, as well as how well your social media posts perform, and how many people spend more than a couple of seconds on that blog page.
Record your results and use them to choose or create future content. If you're working off tracked results based on strong themes you've created, you'll save yourself a priceless amount of future research, and content creation will become easier and easier.
---

What content tweaking mistakes have you been making? Share it below so I can provide personalized advice for you!
Download the Service Guide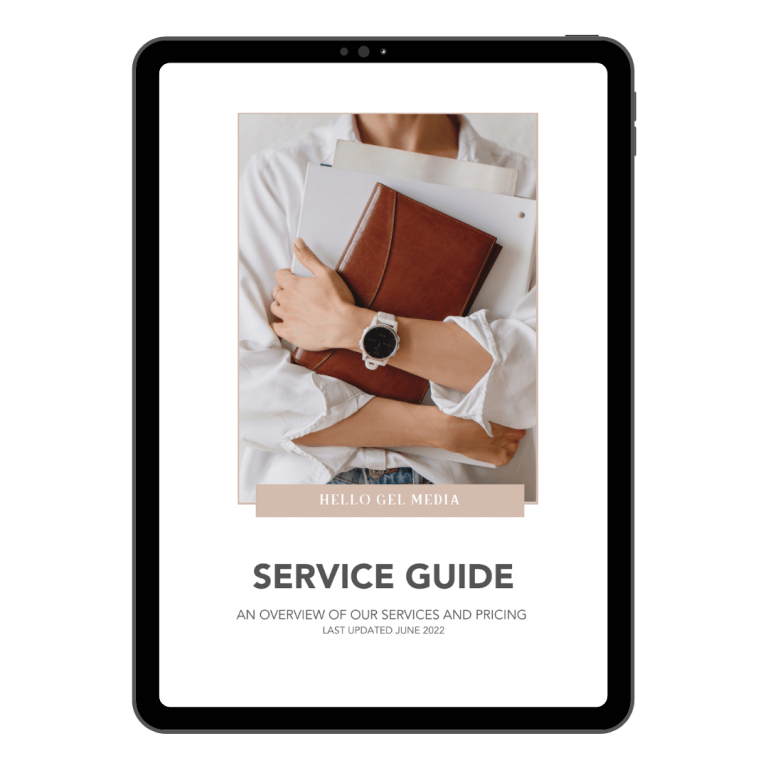 Need help with repurposing your content?
Hello Gel Media thrives on helping coaches and content creators repurpose their content into different formats and for different platforms.
Sign up below to get details on my services and pricing!