Get wildly visible with Instagram hashtags
You've heard that hashtags can increase your reach that can possibly land you clients and collaborations but…
you have ZERO idea which ones to use

you seem to be attracting bots with your current hashtags

you already have a set of hashtags but they aren't working for you
Let me help you with that!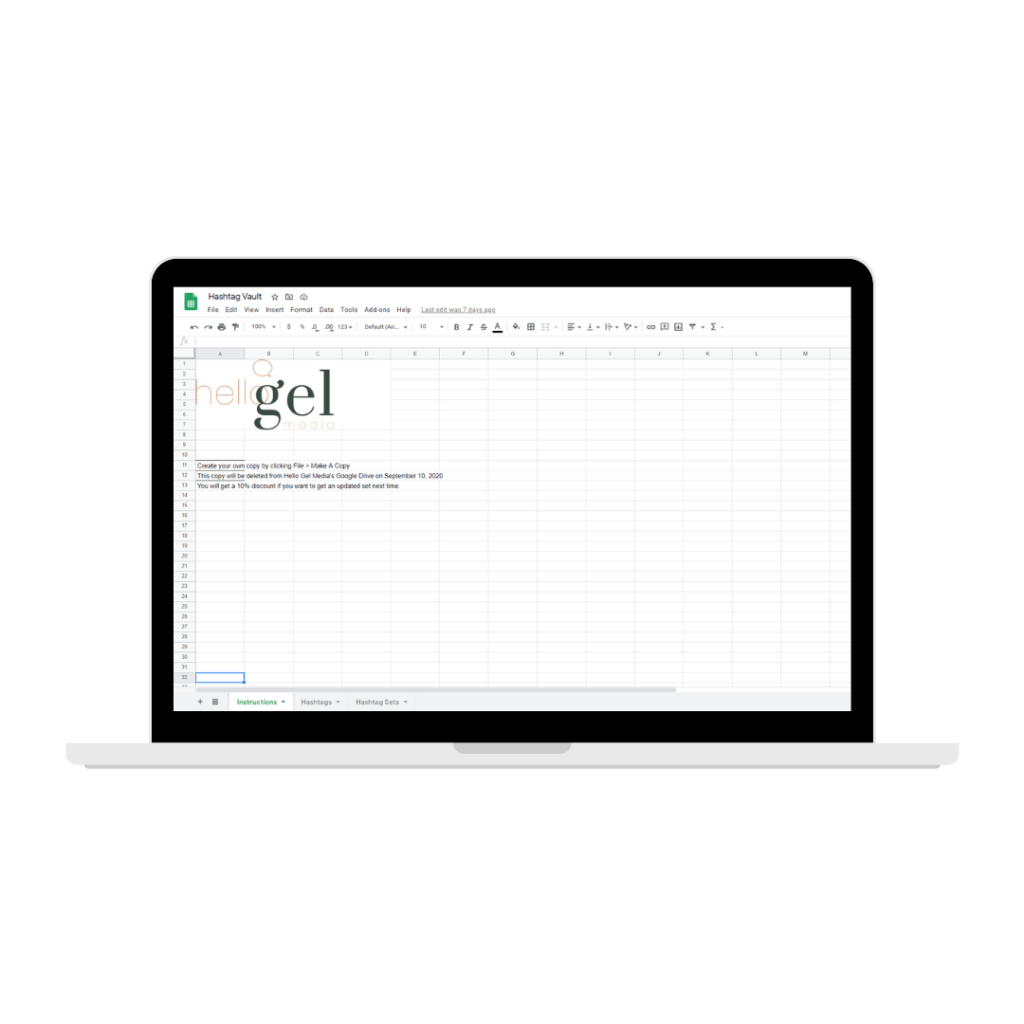 When you avail the Hashtag Vault, you get…
the investment is 150 usd
90 hashtags that are customized for you, your business, your industry, your content, and your ideal clients

three hashtag sets that you can directly copy and paste for your next post

a Loom video recording with me where I train you on how to optimize your new hashtags effectively and answer any hashtag-related questions you may have!
Click the "GET VISIBLE WITH HASHTAGS" button.
2. Fill out the order form
Make sure to be as detailed as possible so I know how to serve you better!
After the order form is received, you will get the Hashtag Vault questionnaire and invoice. Once those two are settled, you can expect to receive your new sets of hashtags within 3 to 5 business days.
I love my vault! Can't wait to start posting with them!​

"Hashtags are poppin'! This is the most (reach from hashtags) I've had in two months!"
No more copying and pasting hashtags from your competitors because that does NOT work at all.
I have curated hashtags for:
Influencers

Life Coaches

Photographers

Fitness Coaches

Content Creators

Mindset Coaches

Business Coaches

Heart-based Entrep

reneurs
Want to get your content seen and trending on those hashtags?